Origin is launching its NFT marketplace and I hooked up with the Origin CEO to discuss the new site and why this is a must webspace for investors, collectors, and artists in the NFT space.'We wanted to create a marketplace where investors can easily spot trends in the market, collectors can filter their favourites and artists can launch their own products, Origin does this and the results are amazing'.
The look and feel of the site is slick and crisp.
On the new homepage you will instantly notice the latest trends in the marketplace and get access to a detailed breakdown of the trading volume and floor price of the assets.
The new ability to filter products based on your own preference is a huge upgrade giving the user a more personal experience on the site and allowing artists and collectors to gain new ideas and engagements in specific NFT's and collections.
'Usability is huge and social media platforms are based around people's preference and likes, well our new features allow users to follow this trend and have collections and NFT's filtered to their own interests' the Origin CEO added.
Supporting both the Ethereum and Avalanche network Origin offers flexibility in purchases too.
Another huge draw is their dedication to the industry.
'NFT's and private collections has given untapped and established artists the platform to increase their income, in some cases more then their expectations' the CEO boasted.
'Our marketplace gives established NFT artists and easy to use upload feature to get their products to market fast, while we also have an inhouse service to aspiring NFT artists who want to launch their own collection but unsure of the steps, we have a team ready to help these people earn from their work'.
GENERAL With the global NFT marketplace worth $11.3 billion in 2021, global research firm VMR (Verified Market Research) estimate the market will reach $231 billion by 2030.
And Origin aim to be at the forefront of marketplace development for investors, collectors, and artists.
We are one of the worlds first fully licensed and regulated NFT marketplace and are future proofed against fast approaching regulations for the industry.
We also have some of the lowest fees in the marketplace at only 0.498%.
Collectors, investors, and artists can utilise our marketplace with complete confidence in our products and service.
Origin has launched their marketplace with upgrades on features, useability, and a detailed filter functions for the user to search trends and specific collections of interest.
For investors, our new home screen feature gives you all the trending information on latest collections and NFT's.
We have also added a new explore and stats page that gives a breakdown of the trends and a detailed analysis on the volumes of specific projects and their floor price.
Origin is a must for investors and collectors in the NFT marketplace.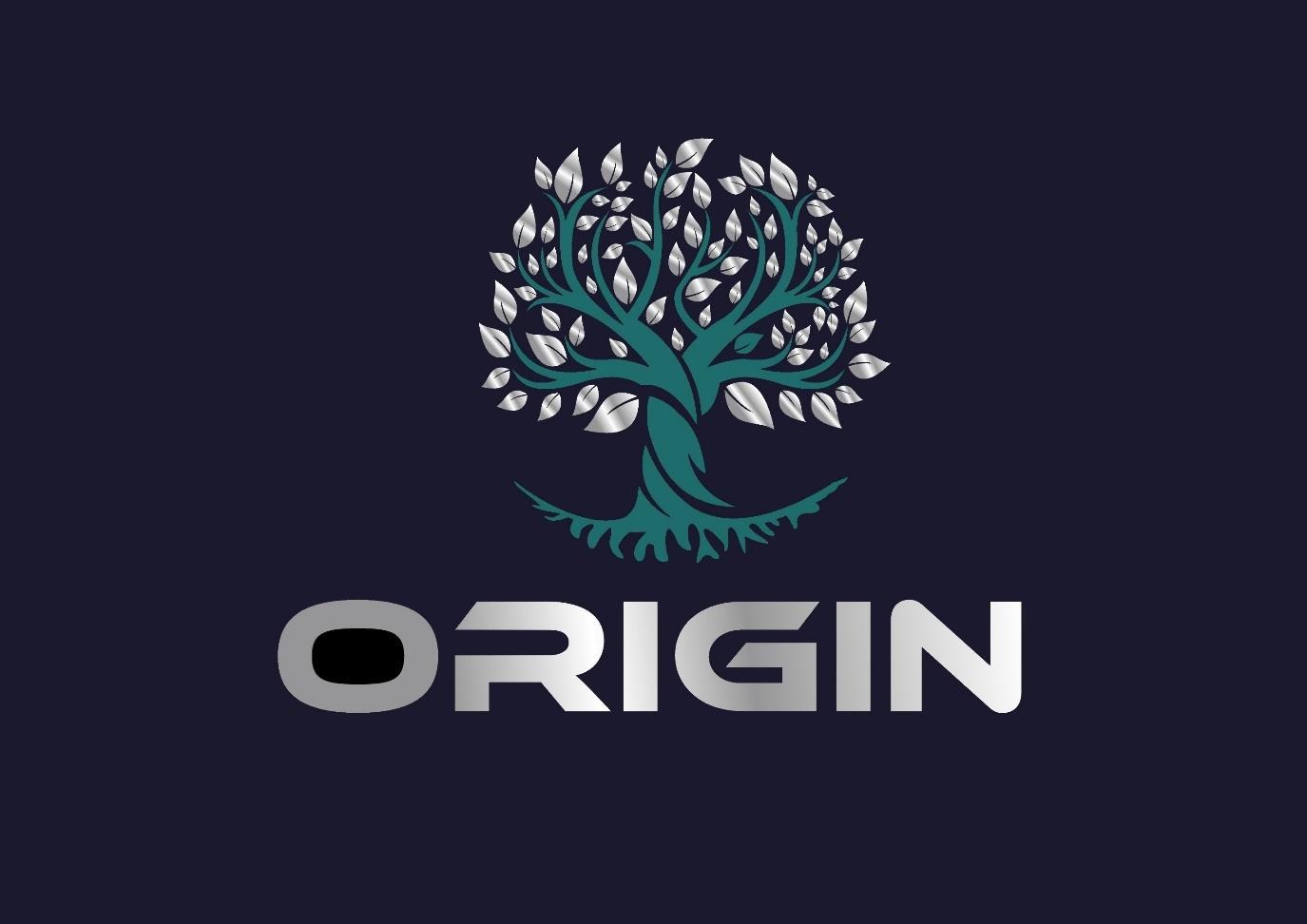 Website: https://www.origin.inc/
Discord: https://discord.gg/origininc
Instagram: https://www.instagram.com/markoforigin/
Twitter: https://twitter.com/markoforigin
Telegram: https://t.co/6EVnAiJbgp